Get 50% Off 1st months rent.
On 12-month leases from March 1 – April 3o. Hurry, suites are filling up quickly!
New! Virtual Safety Net
The opportunity to opt-out of your lease if your classes go virtual in September 2021* so you can move forward stress-free.
*Tenants who sign a 12-month lease starting in September 2021 will be given the one-time chance to void their lease if all their classes are provided exclusively online. If the tenant/lessee wishes to cancel their lease, they will need to send their cancellation notice to the Envie team (leasing@enviestudent.com) between July 15th – August 1st, 2021. Envie reserves the right to change the date of the cancellation period and will notify all tenants accordingly and within fourteen days minimum prior to the cancellation period. Tenants/lessees will need to provide proof of program and course load registration upon signing their lease. Classes will need to be advertised as in-person in normal non-pandemic circumstance in order to qualify.
Envie the location.
Part of one of Ottawa's trendiest neighbourhoods and close to everything.
Ottawa
Little Italy I
Available May & Sept 2021
Ottawa
Little Italy II
Available Sept 2021
Ottawa
Rideau Street
Available Sept 2021
The Envie Penthouse
Surrounded by 360 degree views on the 29th floor, this is a breathtaking view for playing games or hanging out. With many seating options you can study, lounge or host at the kitchen island
This building (with all its amazing facilities) would just be another building, if it were not for the amazing people who ensure its smooth operations; making it truly feel like a world class residential experience. The staff are some of the most honest, genuine and caring people who strive their very best to make you feel like this place is your home away from home. Its central location, the fully stocked amenities and the Envie Family, are a few reasons why I've chosen this place to be my home (for the last 3 years) in Ottawa.
I've been living in this place for – at the time of writing this review – 3 years. I've had my share of complaints but since they put the new management team in, things have been stellar. I don't need any of my own furniture to live here, I have my own bathroom, I only have to share a laundry with a few other people, and I get a nice view of the city. I get to make new friends all the time in the shared spaces too! I've been living in this place for – at the time of writing this review – 3 years. I've been living in this place for – at the time of writing this review – 3 years. 
Envie of your peers.
Enjoy yoga classes, resident advisors, study rooms, social events, and more.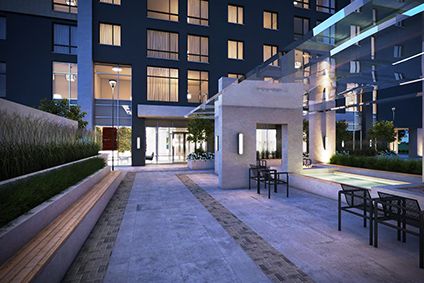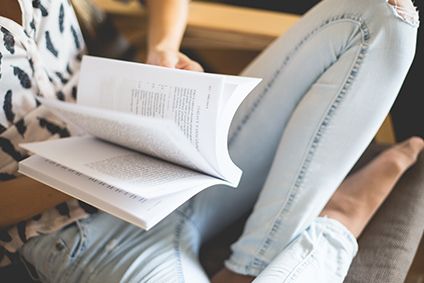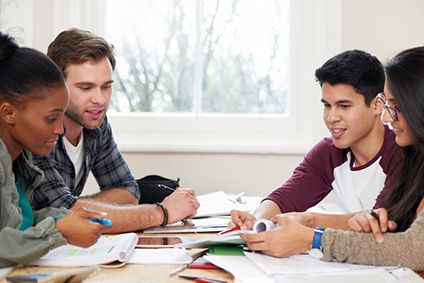 Boss.

We have all types at envie.
Queen.
Leader.
Scholar.
Dreamer.
Creative.
Team Player.
Pro.