The Envie Difference
Envie raises the bar in student accommodations. Envie is designed for you and the way you want to live. Whether you're a student, recent grad or a professional.
Complete student community
The Envie community creates a social and safe environment for residents, in the best location Ottawa has to offer.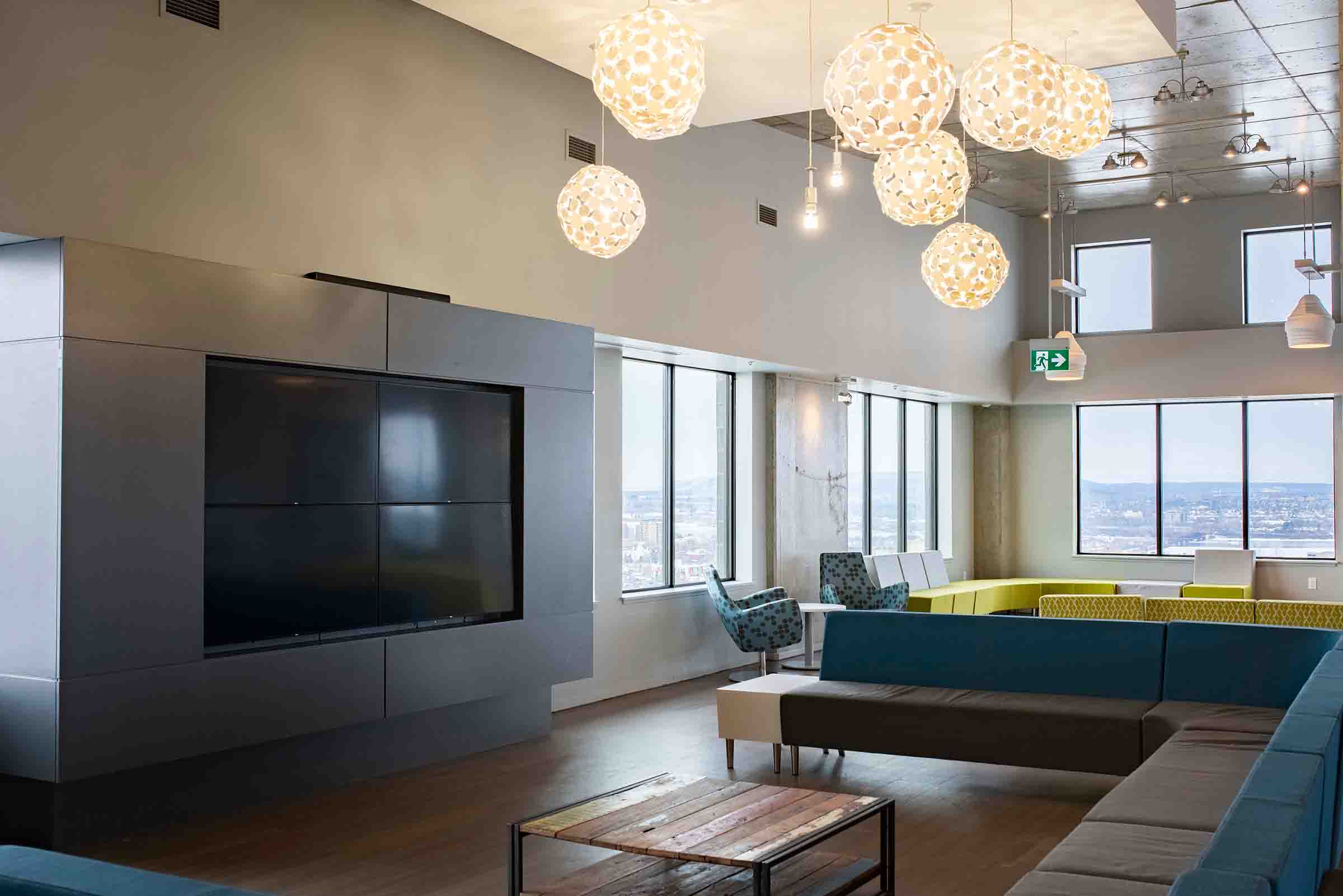 First of its kind
Envie Student is the tallest student building in Canada – this means breathtaking views and lots of space.
Living in luxury
Envie is designed like a trendy urban condo with modern, stylish and comfortable furniture, and amazing common areas.